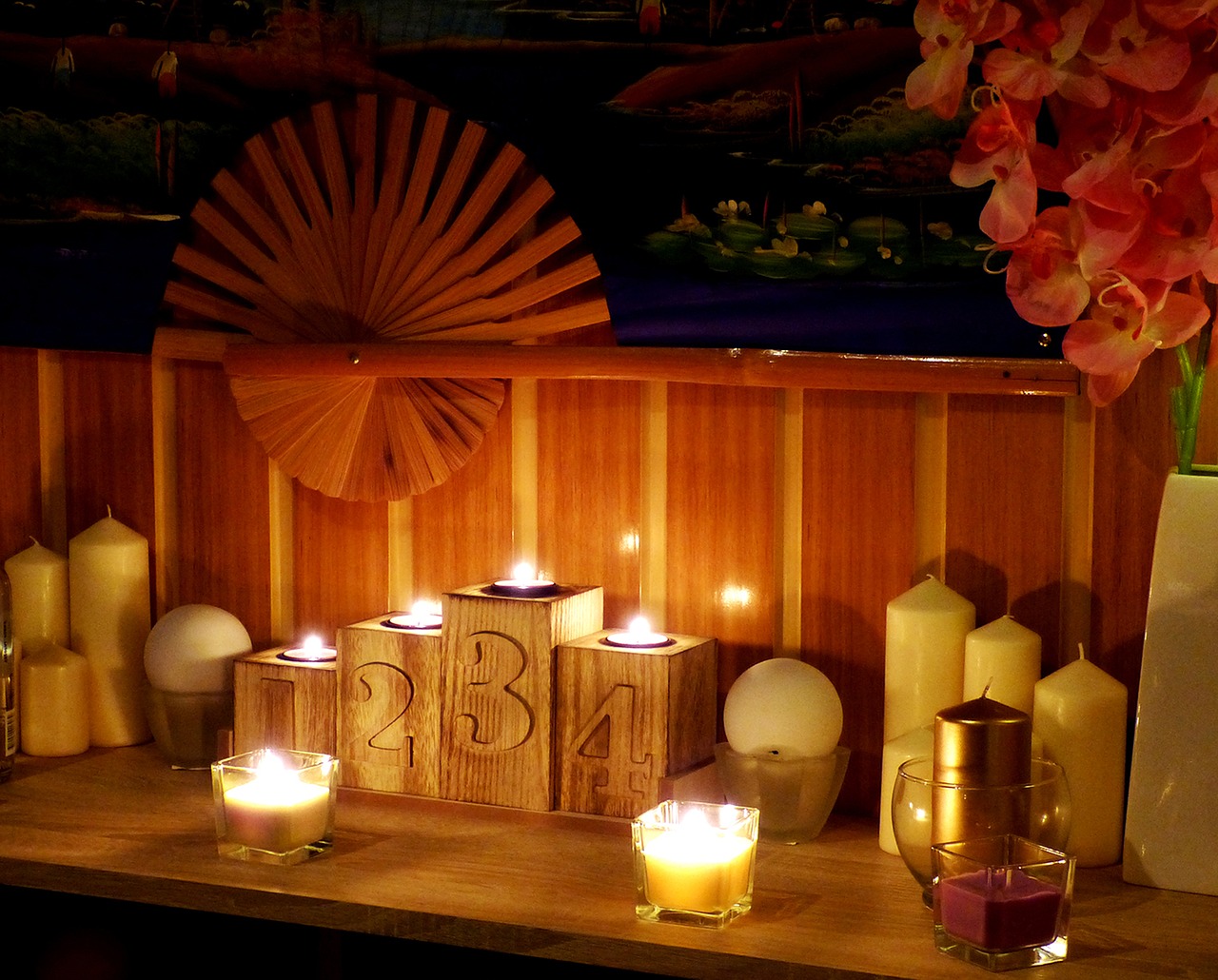 Deep Sensual Erotic Massage
Are you looking for a deeply sensual, stimulating and blissful full body massage? Do you want to explore your body's potential and capacity for sensation, pleasure and the Orgasmic state?
Human touch has a powerful way of healing. Deep Sensual Erotic Massage encompasses therapeutic healing touch. Tastefully sensual, my work helps expand your capacity for pleasure, deepen relaxation, allowing you to soften, open up and deepen your capacity of pleasure.
The Healing Power of Deep Sensual Erotic Massage:
By allowing yourself to receive pleasure, your self-esteem and self-worth are heightened, leading to increased overall happiness. Deep Sensual Erotic Massage requires you to abandon inhibitions and insecurities and lay them at the hands of the masseuse.
Every part of your body is given complete attention, enhancing your emotional well-being, decreasing your stress levels and improving your physical and emotional outlook on life.
Orgasm is one of the very few times that most of us are completely present and in the moment. Massage assists your body in relaxing and allowing the blood and energy to flow freely. The more relaxed and open your body and mind are, the easier you can achieve the orgasmic state and the more intense the experience will be. Sensual Massage has the ability to shift your physical, emotional, energetic state of being, for that moment there is nothing but pure pleasure, joy and ecstasy running through every cell in our bodies. Massage will help those dealing with stress, but the sensual massage takes it one step further than simply relaxing your body. Since sensual massage focuses on your emotional, physical, spiritual and sexual health all at once, you will leave with a renewed sense of self and lowered stress as a result of it.
What Erotic Massage Entails
Erotic Massage does NOT entail sexual intercourse. However, sensuality is the focus of the massage with attention on all areas of the body from head to toes.
The massage begins with the receiver laying on their front side, grounding pressure and rocking movements are applied to introduce the therapist's hands to the body. Warm oil is then applied to the body and long soft strokes to the whole body are introduced, enabling full relaxation and opening-up of the body to happen.
The receiver then lays on their back, warm oil applied and long sensual strokes to the body begin allowing the internal vigilance centre to turn down, gradually the massage moves to the (softer and intimate areas) tummy and breasts.
The breasts are the closest erogenous area to a woman's heart with the nipples having over 800 nerve endings. Breasts and nipples are incredibly sensual, and an exquisite source of pleasure. When the breasts and nipples are stimulated, it sends tingles of energy to her heart and her pleasure zones.
As deeper levels of relaxation and opening-up take place the massage progresses to the most intimate area the Yoni. The yoni is the ancient Sanskrit term used to describe a woman's vulva and vagina. A yoni massage allows a woman to experience healing, release, expansion and transcendence.
She experiences different kinds of feelings, stimulations, pleasures and sensations by moving the energy from her yoni throughout the entire body. A yoni massage can be an experience of deep pleasure.
This is a chance for her to open and release any emotional, physical and psychological blocks such as guilt, anxiety, shame or other limiting beliefs that are holding her back from fully expressing her sexuality.
The massage is not hurried and lasts for two hours
To arrange a massage in the comfort of your own home:
Contact Ashley:

E-mail tym.wanstead@gmail.com
Price: available on request